Top 10 Swiss Watch Repair brands
MADE IN SWITZERLAND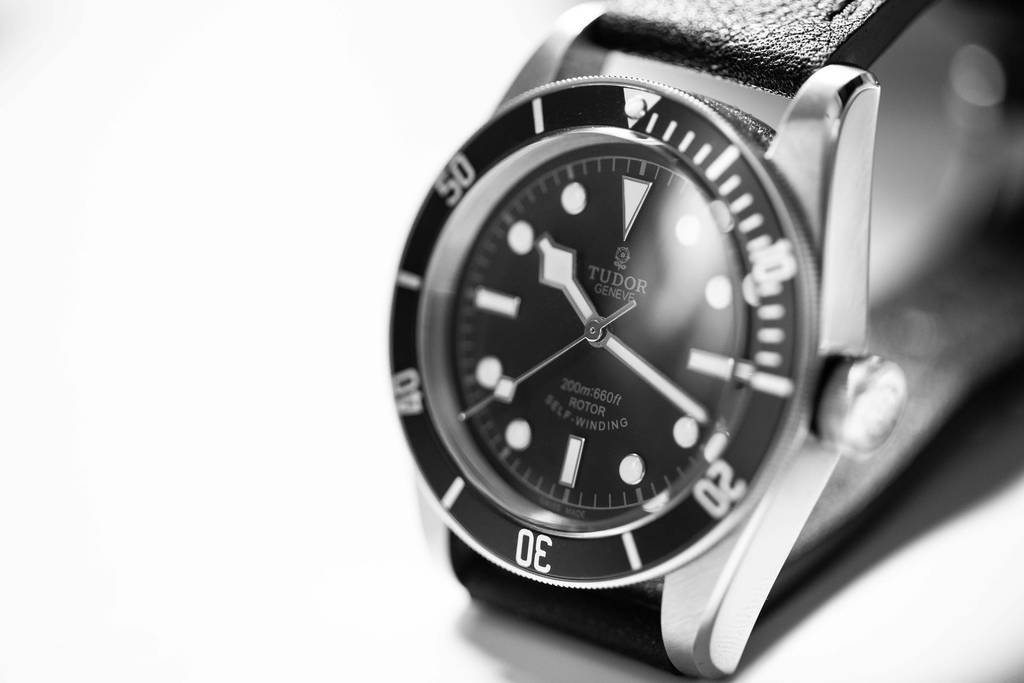 "Swiss Made" is the seal of approval stamped on the worlds most recognised watch brands. This seal is not just a marketing gimmick; it's the true mark of quality appreciated by watch enthusiasts worldwide.
In 2019 more than half the total luxury watches are from Switzerland. Asked anyone to name any luxury watch and they will probably roll-off one of the top 3: Rolex, Omega or Tag Heuer.
The Swiss watch movement is a formidable force not just in watches but in media, sports and entertainment. Every A-lister owns one, every Formula one racing team has been sponsored by one. Even the first watch worn on the Moon was Swiss.
The following list is our top 10 Swiss watch repairs we see every day at Repairs by post. This list will take us to Geneva, home of two of the most famous watch brands in the world, and the Swiss valleys, where there are more watchmakers than dwellings.
Enjoy!
The UK's #1 watch repair website at your fingers.
Open a watch repair request, define your repair - upload photo's to our UK service center. Our expert team will examine your repair request. If your repair is accepted, we notify you the same day with FREE shipping instructions. Still not convinced? Read on.
Did we convince you? We knew you'd see sense.
What are the top 10 Swiss Brands of 2019?