Rolex service prices UK 2022-20.
If you are looking for an accurate Rolex service cost for your wrist-watch, we advise you submit a watch repair request to our service center.
Our watch repair experts will provide a specific service package for your model and year of Rolex. If you prefer, you can talk to one of our repair experts. Scroll down for our latest price chart, these are guides, so if your service cost varies - don't be disapointed, its a guide.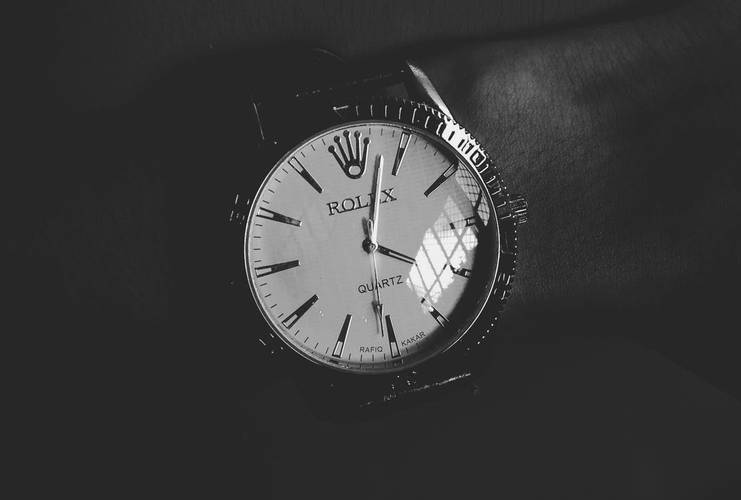 Rolex is one of the most recognisable watch brands in the UK and around the world. They are not only one of the leaders in the timepiece industry, they are one of the most well-known brands on the planet. Their rich history in building the highest quality watches has rightly earned them the title of market leader and one of the most valued companies around the globe. For over a century they have led the way in watch design, creation and innovation. A Rolex can last for decades if maintained properly. They are one of the few brands of watch that increase in value as the years pass.
The servicing price list of our Rolex repairs is listed below. If you need any additional information about our servicing, please do not hesitate to get in touch and we will guide you through the process and answer any questions or queries that you may have. Each Rolex service UK which we offer entails different types of repairs, checks and procedures, depending on which service you purchase. Regardless of the service, we guarantee that any work carried out on our behalf will be of the highest standard with the aim of returning your Rolex in fully functioning condition.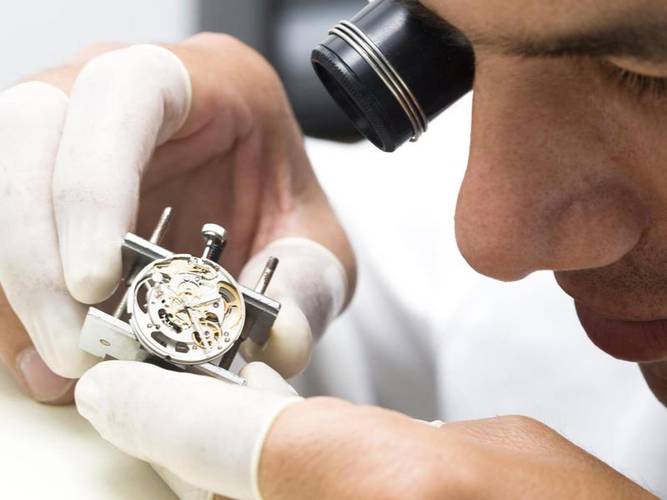 Rolex service cost 2022-20.
The costs associated with Rolex servicing are calculated through a variety of factors. The work, time, skill and attention to detail which a Rolex repair requires means that they are among the most valued watches available. The servicing and repairs, therefore, require a great deal of attention from our team of technicians which is reflected in the Rolex service cost.
| | |
| --- | --- |
| Cosmograph service | £589.99 |
| Day/Date service | £519.99 |
| Professional service | £536.99 |
| Date Just service | £479.99 |
| Date service | £479.99 |
| Perpetual/ Airking service | £389.99 |
| Oyster service | £429.99 |
| Cellini quartz service | £389.99 |
| Cellini battery | £59.99 |
| Tudor quartz service | £284.99 |
| Tudor chronograph service | £354.99 |
| Tudor battery | £59.99 |
| Non-official Rolex service mechanical | £385.00 |
| Non-official Rolex service chronograph | £490.00 |
| Non-official rolex service rolex battery & reseal | £49.99 |
| Yacht-Master | P.O.A |
*No credit card required. Open a repair ticket for a free no-obligation watch assessment, or talk to a watch repair expert. FREE postage pack, fully insured up to £10,000 — 0800 121 6030 ( 9am-5pm GMT Mon-Fri. ) Ask for details.
---
What does a Rolex service include?
A typical servicing for a Rolex involves a vast number of procedures, techniques and detailed work, all of which can be found on our Rolex repairs section. The work is carried out by our team of skilled technicians who are experienced in repairing and servicing hundreds of watch brands, including Rolex.
A typical servicing involves firstly fully disassembling all parts of the watch. Each delicate part is taken apart and thoroughly cleaned through a variety of proven techniques. This process takes a significant period of time due the detail and care involved. The parts are polished through a different number of procedures including heating and brushing. The parts are all assembled and checked multiple times to make sure they are performing as they should. Anything that needs replaced is changed including working parts. Once the Rolex has been dissembled and cleaned, replacing any parts that need changed, we begin to reassemble the watch. After the watch is put back together it is tested and checked to make sure that everything is correct and accurate. The watch is then stored in our security system to make sure it remains safe and protected. Final checks are carried out over a period of days to complete the servicing.
After your Rolex is serviced, it is sent back to you in a secure manner to make sure it reaches you without any issues. Once you receive your watch, we are confident that you will be more than pleased with any work which we performed on your behalf. In choosing a Rolex, you have chosen to grace your wrist with only the highest standard in excellence. In choosing to have your Rolex serviced by Repairs By Post, you have chosen unrivalled, professional service which will restore your timepiece back to the work of art it deserves to be.
Related articles
How to find your Rolex model number
Quick, affordable watch repairs from the comfort of your home, office, or on-the-go.
The UK's #1 watch repair website at your fingers.
Open a watch repair request, define your repair - upload photo's to our UK service center. Our expert team will examine your repair request. If your repair is accepted, we notify you the same day with FREE shipping instructions. Still not convinced? Read on.
Did we convince you? We knew you'd see sense.