To repair or not to repair — that is the question.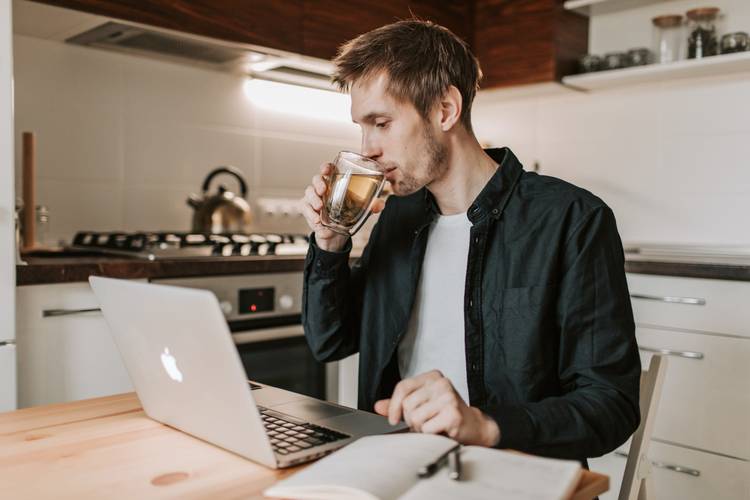 Your watch was ticking this morning — but now it's stopped. Maybe it's new, or perhaps it's vintage. Perhaps you haven't serviced it in 5-10 years, or at all for that matter. Maybe you just dropped it and broke the glass. Whatever the reason, one thing is for sure: it needs repair.
So, what do you do — Throw it to the bin and join our throw-away society? Or do you go to the trouble of having it repaired? That is the question.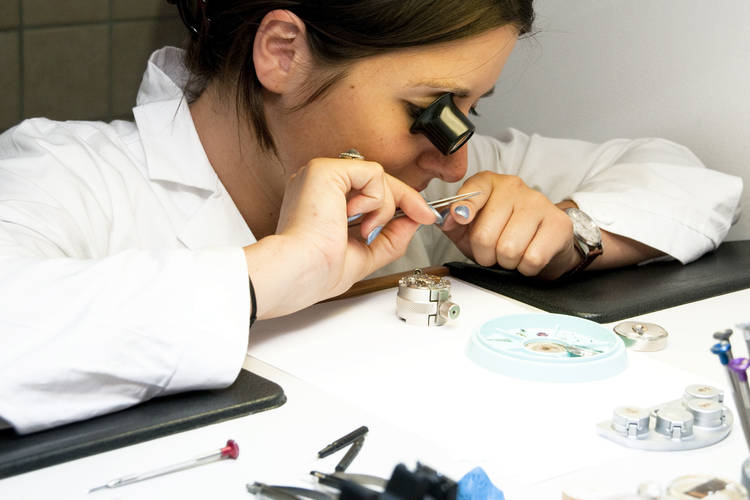 Thankfully you made the time to find Repairs by Post and go to the trouble of sending your watch in for an assessment. By now, I'm guessing you located the bottom line on your watch repair estimate, and immediately googled a replacement cost in horror — I know, repairs can be expensive, especially when some new items look cheap.
So we are no further ahead, to repair or not to repair?
If I break my mouse, I replace it. If I drop my coffee cup, I get a new one — mine's a cardboard Starbucks. If my dog gets sick — now there's a thing. But seriously, in today's society, we throw away more than ever before. In America alone, the yanks toss 728,000 tons of garbage, daily.
If you're like me, your watch is more than just a throw-away everyday item. Maybe it's expensive and represents an achievement, or perhaps it was past down to you by a parent. Maybe it was a gift, or perhaps it holds memories of good times with friends, loved ones and time that past.
A watch is a mans best freind, after-all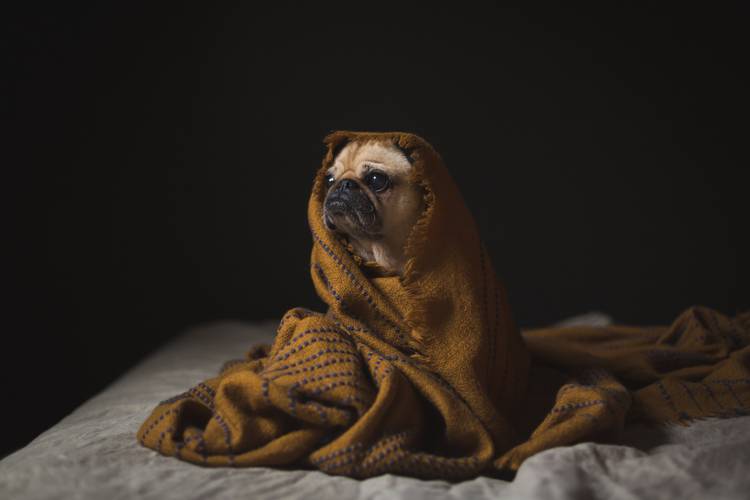 For me, it's simple. My watch is like my Dog. He is my trusted friend, and he has been on my wrist through the good days, the bad days, happy days and one or two sad days — just one or two.
On a practical note, one thing is for sure. We do live in a quick-to-buy throw-away society. Suppose you decide to repair your timepiece know this; Repairs by Post endeavour to return your watch in "as good as new" condition when possible. A 12/24 month guarantee will cover your timepiece. And your repaired watch may represent a more trusty partner than a cheaper new option.
To repair or not to repair — Say Repairs by Post.
*No credit card required. Open a repair ticket for a free no-obligation watch assessment, or talk to a watch repair expert 0800 121 6030 ( 9am-5pm GMT Mon-Fri. )
---
The faster, less-expensive way to repair any watch. From your home, office or on the go.
The UK's #1 watch repair website at your fingers.
Open a watch repair request, define your repair - upload photo's to our UK service center. Our expert team will examine your repair request. If your repair is accepted, we notify you the same day with FREE shipping instructions. Still not convinced? Read on.
Did we convince you? We knew you'd see sense.