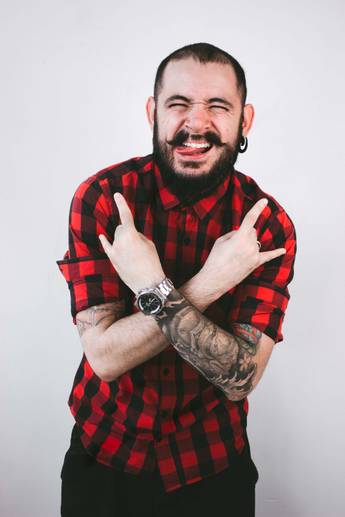 Affordable Watch Repairs by Post - UK's Leading Postal Service
Looking for a reliable and cost-effective watch repair service? Repairs by Post is the UK's favorite watch repair postal service, offering hassle-free and fully insured repairs from just £29*, including postage
With thousands of satisfied customers, we are the go-to option for those seeking high-quality repairs for luxury watches, vintage watches, and pocket watches. Whether you need a simple battery replacement, a seal repair, or a full restoration, our expert watchmakers are equipped to handle it all.
Britain's online alternative to In-Time and Timpson high street watch repairs — Try us today!
*Prices include VAT and postage both ways, with no hidden fees. For a free, no-obligation assessment of your watch, open a repair ticket or speak to one of our watch repair experts at 0800 121 6030 (9am-5pm GMT Mon-Fri). No credit card is required for our services. Trust Repairs by Post for all your watch repair needs!
Free, Insured postage
Use our free postage pack for a safe and fast delivery..
12/24 months Guarantee
Enjoy peace of mind with our guarantee on all repairs
Fast turn-around
Our efficient service is faster than your nearest high-street watch shop.
Trusted by thousands for hassle-free watch repairs by post
As an online alternative to In-Time and Timpson high street watch repairs, we offer the convenience of sending your watch from the comfort of your own home or office, with our Freepost service ensuring safe and fast delivery. With quick turnaround times and a no-quibble warranty, you can trust Repairs by Post for all your watch repair needs. Try us today and experience the difference!
Jim Anderson
From initial email contact through to completion I found their service to be nothing short of first class and the cost of repair was a pleasant surprise. I would use the company again and would wholeheartedly recommend them to others.
Spitfire Furniture
What can I say. These guys do exactly what it says on the tin! The entire process is so simple, it's hard to believe. Communication is excellent and the quality of packaging was very impressive.
Jack Corden
Excellent service. Repaired a watch of sentimental value to me that others had told me couldn't be repaired. Quicker and cheaper than I expected too. Will go to them anytime I have an issue with my watch.
Neil Chapman-Blench
I highly recommend this company for watch repairs. I sent three watches to them and the service, communication and speed was brilliant. I am sending them today a further four watches to repair. At last I have found a great online repair company.
Isabelle Yates
After having had my watch refused for repair by a few jewellers, I found Repairs By Post on the internet. This is one of my best searches. I explained what I wanted, got a reply quickly, sent the watch, got a quote and a few weeks later, I got my watch back.
Iain Shaw
My Rolex was returned looking and performing like new after the seals on the watch had gone and water got inside the case. All this for a fraction of the price of having to buy a replacement.
Kyle Norris
Everything about this company is professional and they are experts in all watch repairs. Initial emails were clear and all instructions were easy to follow. I am planning on sending another watch to be repaired in the New Year.
Imogen Nairn
A really excellent service that I wholly recommend. All my watches will be going here from now on.
Sid Reddy
Very convenient process. Trustworthy as to what work is actually necessary. I will definitely use again for maintenance/repair of my watch collection.
Tim Wylde
Great service! Well informed from the moment I posted my watch and kept me updated and answered any questions I had emailed to them! 1st class!
Ian Jefferies
Repairs by post did an excellent job servicing my 15 year old Tag Heuer Carrera, it now keeps perfect time, they even polished the case and bracelet, looks as it did when I bought it, very happy.
Keith Aitken
An excellent service throughout. Very efficient resulting in a quick return of my watch in immaculate condition. Thoroughly recommend to anyone with a defective watch..
We're the best place to repair your watch!
Luxury Watch Repairs for Rolex, Omega, Breitling, TAG Heuer and More
from £150, works and looks as good as new.
Repairs by Post offers luxury watch repairs for top brands like Rolex, Omega, Breitling, TAG Heuer, and more starting from just £150. Our hassle-free solution for luxury watch repairs includes a 2-year warranty, polish to showroom new, pressure and diagnostics testing by trained expert watchmakers, and genuine branded parts.
Our dedicated team provides free door-to-door collection, fully insured to £10,000. In addition, our service offers prestigious Hatton Garden, London watch repairs at internet prices, ensuring you receive the best value for your money.
Get started with our luxury watch repair service and experience the highest quality repairs for your prized timepiece. Our service includes a free postage pack, 10K insurance cover, return postage, and VAT, making it the most convenient and affordable option for luxury watch repairs in the UK.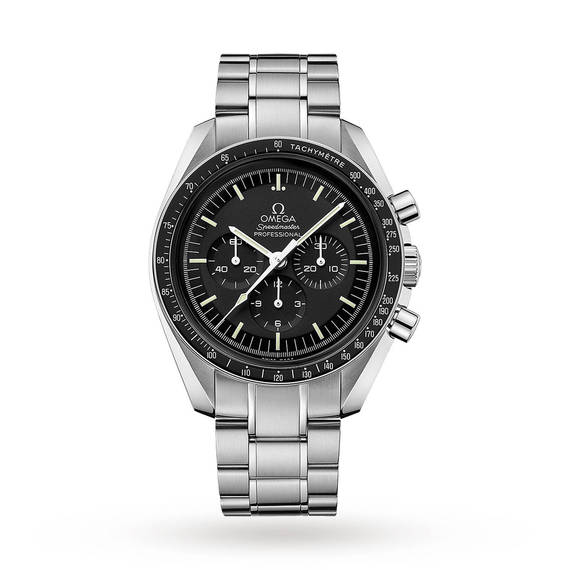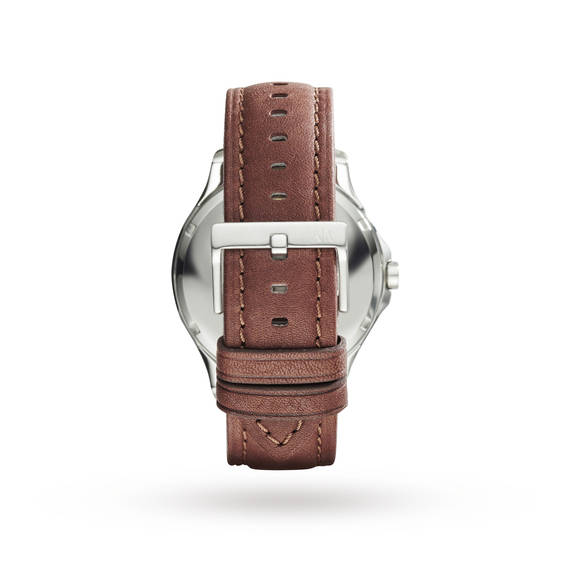 Effortless Watch Repairs for All Brands - Starting from £29
Looking for affordable and hassle-free watch repairs? Look no further than Repairs by Post. Our expert watchmakers can repair your watch for as low as £29, including a new watch strap, battery replacement, or broken glass.
We can repair a wide range of watch brands, including Michael Kors, Raymond Weil, TAG Heuer, Omega, and Rolex. Not only will we mend your watch, but we'll also make sure it looks as good as the day you purchased it.
Our local watch repair service is door-to-door, so you don't even have to leave your home. And with prices starting from just £29, it's never been easier or more affordable to get your watch fixed. Plus, our service includes postage both ways, insurance, and VAT. Contact us today to get started.
Competitive Watch Repair Prices and Services
At Repairs by Post, we offer affordable and competitive prices for watch repairs, without compromising on quality or service. Whether you need a TAG Heuer, Omega, Rolex, Breitling, Raymond Weil, Tissot, Armani, or Gucci watch repair, our prices start from as low as £29.
Our experienced watch repair technicians provide reliable and efficient repairs for a range of watch brands, ensuring that your watch is restored to its original condition. Plus, we won't be beaten on service or price. We offer a price match guarantee, where we will match or beat any written quotation for a like-for-like service.
Don't let expensive repair costs deter you from getting your watch fixed. Trust Repairs by Post for competitive prices and top-quality services.
*Prices inc. VAT and postage both ways. No hidden fees. Open a repair ticket for a free no-obligation watch assessment, or talk to a watch repair expert 0800 121 6030 ( 9am-5pm GMT Mon-Fri. ). No credit card required.
Watch Repair Online | FAQ
Open a watch repair request online, tell us about your repair - upload photo's to our UK service centre. Our expert team will examine your online repair request. If your repair is accepted, we notify you the same day with FREE shipping instructions. Still not convinced? Read on.
Did we convince you? We knew you'd see sense.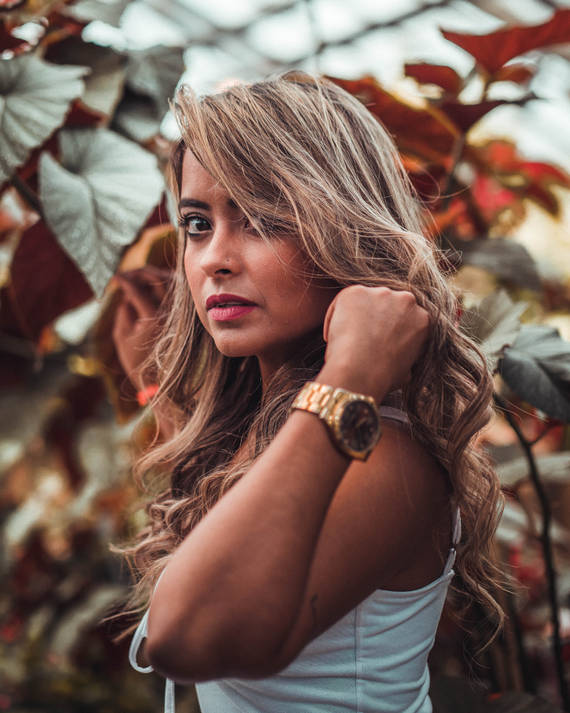 Trust the Experts at Repairs by Post for Swiss Watch Repair and Restoration
At Repairs by Post, we are proud to be experts in Swiss watch repair and restoration. With over 30 years of experience in the industry, we have the skills and knowledge to provide first-class service for your precious timepieces.
Our expert watchmakers are capable of restoring and refurbishing pocket watches and vintage timepieces, as well as offering watch movement repairs, servicing, and refurbishment for luxury Swiss brands such as Rolex, Omega, TAG Heuer, and Zenith.
Trust us to handle your Swiss watch with care and precision, and experience the difference of a truly exceptional watch repair service. Contact us today to open a repair request online and upload photos of your watch to our UK service centre.
Comprehensive Watch Repairs: From Vintage to Luxury, We've Got You Covered
Whether it's a luxury Swiss watch or a beloved family heirloom, our expert watchmakers have the skills and experience to diagnose and fix any issues with your timepiece. With Repairs by Post, you can be confident that your watch is in safe hands. Our team can repair just about any brand of watch, from Rolex and Omega to Seiko and Citizen. Plus, with our simple and hassle-free service, getting your watch repaired has never been easier.
Can't see your brand of watch?
All the brands all the models. Open a repair ticket and let us worry about the specifics.
Try Britain's Online Alternative to High Street Watch Repairs
Take a walk to your local post office and go direct to Repairs by Post, the UK's leading online watch repair site. We're just around the corner, and we've made it safe, fast, and free to use our reputable watch repair service.
With our free Royal Mail postage-paid shipping label, all you need to do is wrap, pack, and attach it to your watch. Repairs by Post will have your watch repair off to a flying start in no time, and with the peace of mind that you're dealing with Britain's leading watch repair site.
Fill out our watch repair request, and we'll give your watch repair a quick assessment and send you an email with the next steps. Our watch service is cheaper, safer, and faster than the high-street watch repair shops — Repairs by Post is the UK's online alternative for high street watch repairs such as Timpson and In-Time. Try us today!
Is my watch insured whilst in transit? (2 min read)
Stay at home, stay safe — Door to door collection with Ipostparcels.com