Thank you for shopping at Repairs by Post.
If you are not entirely happy with your repair, we're here to help.
Returns
Our standard 12 month guarantee covers your repair. Unless otherwise specified in writing.
To be eligible for a return, you will need your receipt of repair and to comply with the terms of our guarantee
To initiate a return, open a support ticket here. You can upload a copy of your receipt and give details of the issue. Our support team will then contact you so you can return your watch.
Return/repairs
Once we receive your item, we will inspect and notify you that your item is received. We will also notify you of the status.
If your return under guarantee is accepted, we will repair your item for free and cover your postage costs.
If your repair under guarantee is not approved, we may give you an estimate for the cost of repair; you are under no obligation to proceed with this repair.
Shipping
You will be responsible for paying your shipping costs and for the return of your item if our guarantee does not cover your return.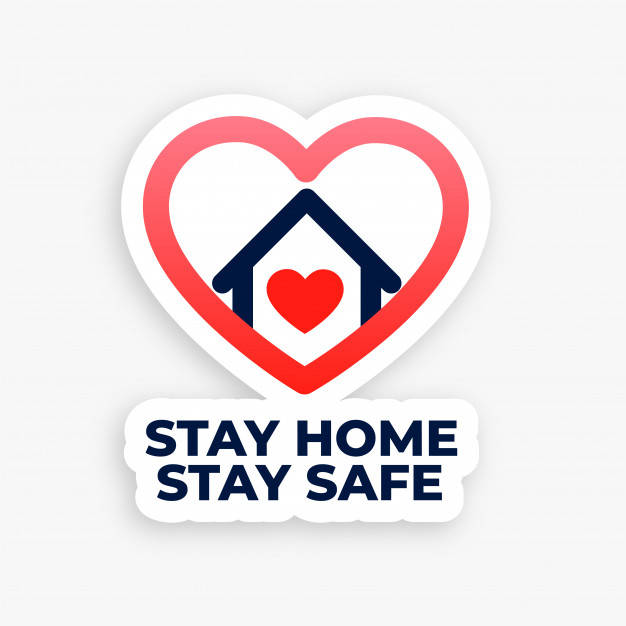 Related articles
How do I return a watch repair under guarantee
Quick, affordable watch repairs from the comfort of your home, office, or on-the-go.
The UK's #1 watch repair website at your fingers.
Open a watch repair request, define your repair - upload photo's to our UK service center. Our expert team will examine your repair request. If your repair is accepted, we notify you the same day with FREE shipping instructions. Still not convinced? Read on.
Did we convince you? We knew you'd see sense.