Here's what RBP is doing in response to COVID-19.
Learn More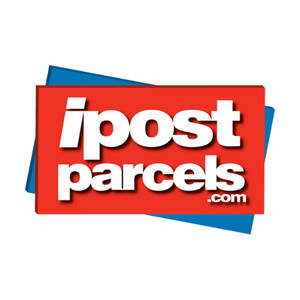 Repairs by Post now provide an easy to use door-to-door watch repair service with Ipostparcels.com.
If you are unable to drop your watch at your local post office using our free shipping label, Repairs by Post provide a simple door-to-door alternative with Ipostparcels.com (DHL).
If you have opened a repair ticket with our service center, we will of sent you a confirmation email with instructions, a booking reference and a packing-sheet.
As an alternative you can follow the instructions below to use our door-to-door collection service:
If you choose to use this self-send service, you will receive a complimentary 50% OFF the return shipping charges and a further 20% OFF your shipping fee, with the DISCOUNT code below.
Use the send a parcel service.
Select parcel size: "XS".
Enter our post-code "M26 1NW".
Enter "0161 293 6000" for the contact phone.
Enter "[email protected]" for the email.
At the checkout, use the DISCOUNT code "FIRSTORDER20" for 20% off.
Follow our packaging instructions here.
DHL will collect your parcel from your door.
We will automatically notify you by email as soon as your watch arrives at our service center.
You will find packing instructions and advice in the link below (do not send your original manufactures box):
https://www.repairsbypost.com/information/wrapping-and-packing-advice
If you are self-isolating read our COVID-19 update:
https://www.repairsbypost.com/information/COVID-19-RBP
The faster, less-expensive way to repair any watch. From your home, office or on the go.
The UK's #1 watch repair website at your fingers.
Open a watch repair request, define your repair - upload photo's to our UK service center. Our expert team will examine your repair request. If your repair is accepted, we notify you the same day with FREE shipping instructions. Still not convinced? Read on.
Did we convince you? We knew you'd see sense.