If for any reason, during your 12 or 24 month guarantee period, your watch repair should become faulty — you have the option to return your watch, to our repair center, under your guarantee.
To start a guaranteed return, submit a ticket to our service center
make sure you upload a copy of your purchase receipt.
state the details of the claim/fault with the repair.
If your claim is approved you will be issued instructions to return your watch to our service center — This takes 2-3 working days.
If your claim is covered under your guarantee, you will not have to pay anything. If your claim is not covered under your warranty, you will be given the option to pay for the repairs or pay for the cost of returning your item at minimum £12.95.
To make a claim under your guarantee you need to meet the terms and conditions a copy is below: https://www.repairsbypost.com/information/repairs-by-post-terms-of-business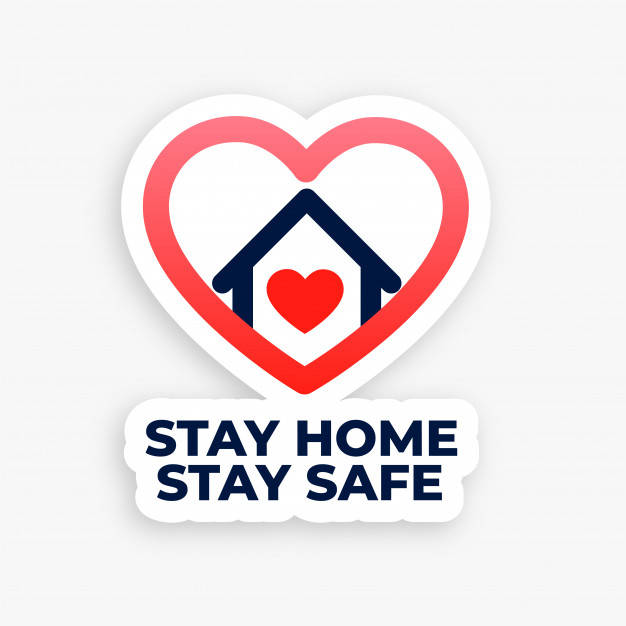 Related articles
How do I return a watch repair under guarantee
The faster, less-expensive way to repair any watch. From your home, office or on the go.
The UK's #1 watch repair website at your fingers.
Open a watch repair request, define your repair - upload photo's to our UK service center. Our expert team will examine your repair request. If your repair is accepted, we notify you the same day with FREE shipping instructions. Still not convinced? Read on.
Did we convince you? We knew you'd see sense.