Our policy for discounts, coupons, and promotions
From time to time, we may offer discounts, coupons, or promotions. You will notify you by email if any such offers exist. These offers are generally given to existing, returning customers of RBP.
Discounts, coupons, or promotions apply to:
Watch servicing and repairs
Battery replacement
Minor repairs
Discounts, coupons, or promotions do not apply:
When a repair is to be carried out by the brand's repair centre
For the supply of parts
When we give notice in writing that a discount, coupon, or promotion is not valid against a repair
If you are unsure if your discount is valid, check our terms and conditions of business or ask for written approval from RBP before proceeding with any repair.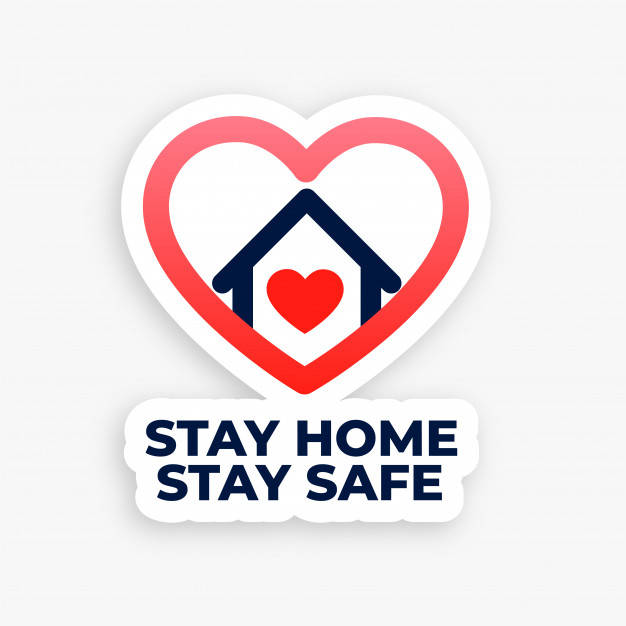 Related articles
The faster, less-expensive way to repair any watch. From your home, office or on the go.
The UK's #1 watch repair website at your fingers.
Open a watch repair request, define your repair - upload photo's to our UK service center. Our expert team will examine your repair request. If your repair is accepted, we notify you the same day with FREE shipping instructions. Still not convinced? Read on.
Did we convince you? We knew you'd see sense.