Discover online watch repairs with Repairs by post.
At Repairs by post, we believe your watch is one of the few personal possessions that tracks your life's journey second by second. The day you got a promotion, the day you were married, the day your first child was born. Your watch stays in time while keeping you in-time with those life-changing moments.
We think that's pretty special. It's one of the reasons we take pride with every watch that arrives at our repair centre.
We see a better way to carry out watch repairs. A more straightforward, transparent approach that does not under-cut on quality or over-charge on price. We are obsessively passionate about it, and our mission is to help customers achieve it.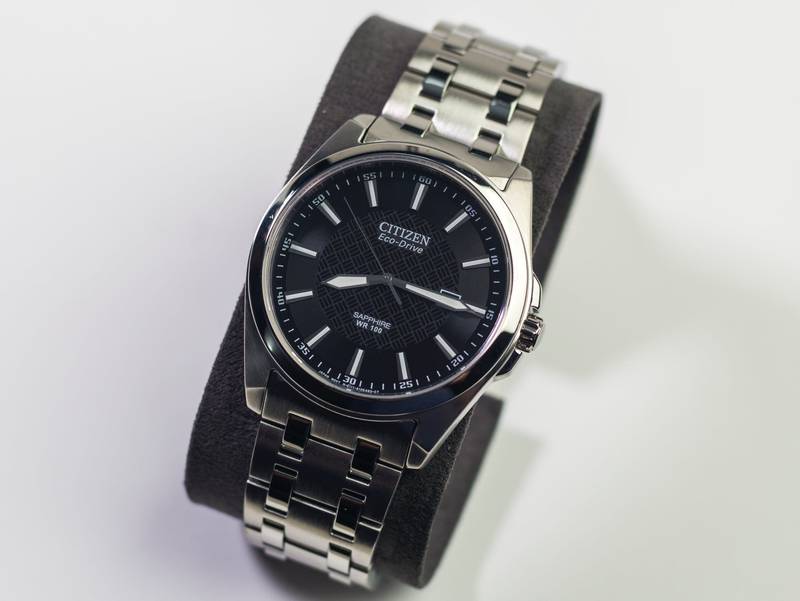 So here is our story, so far...
Repairs by post is a family run business. The routes of which trace way back to the 1960s. A time when photos were black and white, the Beatles started pop music, and Marilyn Monroe was, well, sort of an Instagram pinup.
Alan & Linda Goldstone started their first retail outlet in the fashion business, establishing a small chain of stores in the Manchester area. By the late 1980s, their son Jonathan Goldstone had taken a keen interest in the retail business. In 1995 Jonathan opened his first watch repair shop.
By the turn of the millennium, the business had grown to two locations. But Jonathan (Our MD) had his sights set on expanding his repair business further a-field.
In 2012 Jonathan launched his repairs by post service to watch owners across the UK, and opened the repairsbypost.com website with a simple mission:
Whether it's a Rolex or a Seiko send your watch direct using our Freepost shipping label, we'll get it repaired, return it to you with a 12-month minimum guarantee, and a service no-one can match.
By 2016 the company had serviced almost 30,000 watch repairs online.
Today
Today repairsbypost.com is recognised as one of the UK's leading online watch repair centres, servicing thousands or watch repairs for hundreds of popular watch brands, and holding the spotlight on google places and trust-pilot as one of the "go-to" sites for watch repairs and 5-star customer support.
Our watch repair guarantee
We provide a peace-of-mind minimum 12-month Guarantee against any work we carry out. Should any repairs, service or parts we supply become defective or considered poor quality. You can return your watch to our repair centre, and we will rectify and fix the problem and cover the postage free of charge.
Our brands
We love watches. Last time we compiled a list, our service centre had repaired more than 500 different brands of watches. There are some favorites. We recently compiled a list of our Top 25 most popular watch repair brands. We also have an alphabetical list of brands we repair.
The legal bit
Company: EWRC Ltd
Address: Suite D, Unit 10, Century Park, Caspian Road, Altrincham WA14 5HH. UK.
Phone: +44 161 293 6000
Email: [email protected]
Company registration number: 03894242
Contact: Jonathan Goldstone
Vat number: 811753641GB.
Still not convinced? Here's what our customers say.
"I could not recommend this service more. The team were amazing. I was told everything upfront and it was all laid out so clearly that I could not fault the service. Nothing was done until I was happy with and the price it was outstanding."
"Excellent service. Very professional at a competitive price and handled securely from door to door."
"Cracked the glass on my watch a week after having it! Sent to Repairs by Post, everything was dealt with via email, which was very convenient and much easier than needing to go backwards and forwards to a high street jeweller, especially as they would probably need to post it off for repair themselves anyway"
Did we convince you? We knew you'd see sense.